I love all of the food traditions that come along with the holidays. I will readily admit that I am not a gourmet chef. While the food that I prepare for my family is palatable, I am reluctant to go prime time on big meals unless I am absolutely confident of the outcome. When we do host Thanksgiving dinner, it's usually with a few family friends. I have some go-to hack dishes that are always a hit.

Dressing Made From Trader Joe's Cornbread Mix
I am from the South. For me to admit that I use cornbread mix from a box is cooking blasphemy. But my husband brought this cornbread mix home one time, and it is now a staple in the pantry. If you have a Trader Joe's near you and you're still sneaking in the Jiffy Mix for your cornbread dressing, this mix is a time saver and tastes waaaay better.
Trader Joe's Southern Blend Greens
While I am all about having greens for Thanksgiving, I don't like all of the extra prep just for a pot of greens. That's why I love these bags of greens already chopped up just right for me to cook. I just add some smoked turkey to the pot, and I am good to go
O'Charley's Frozen Yeast Rolls
I will never forget how we found out this hack. We are big fans of the rolls and found out that the rolls are available for purchase frozen. They cost the same as a fresh batch of rolls to go. Directions are also included on how to allow the rolls to rise.
Use An Electric Roaster Oven To Cook The Turkey
The turkey takes up so much room in the oven. I use an electric roaster and cook the turkey in it. I learned this trick at an office potluck. It helps to free up space while I am cooking other things in the oven that require less cook time.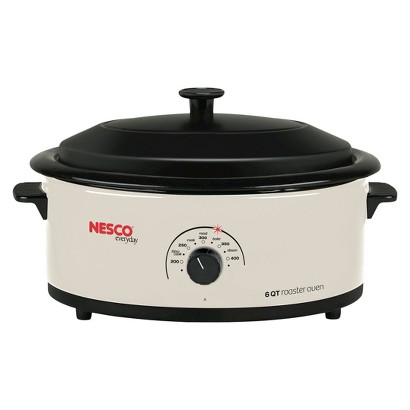 Do you have any Thanksgiving Dinner hacks that you would like to share? Leave a comment.
Follow Mama Knows It All,Chewsy Lovers, 4 Hats And Frugal,Houseful of Nicholes and Notorious Spinks this week as we share our thoughts about the holiday season.
And come pin with us on Pinterest here.
Follow Mama Knows It All's board The Spirit Of The Season on Pinterest.


You May Also Like: