Please don't say that I didn't tell you, but 90s Are All that on Teen Nick will now start showing "Hey Dude" in its rotation.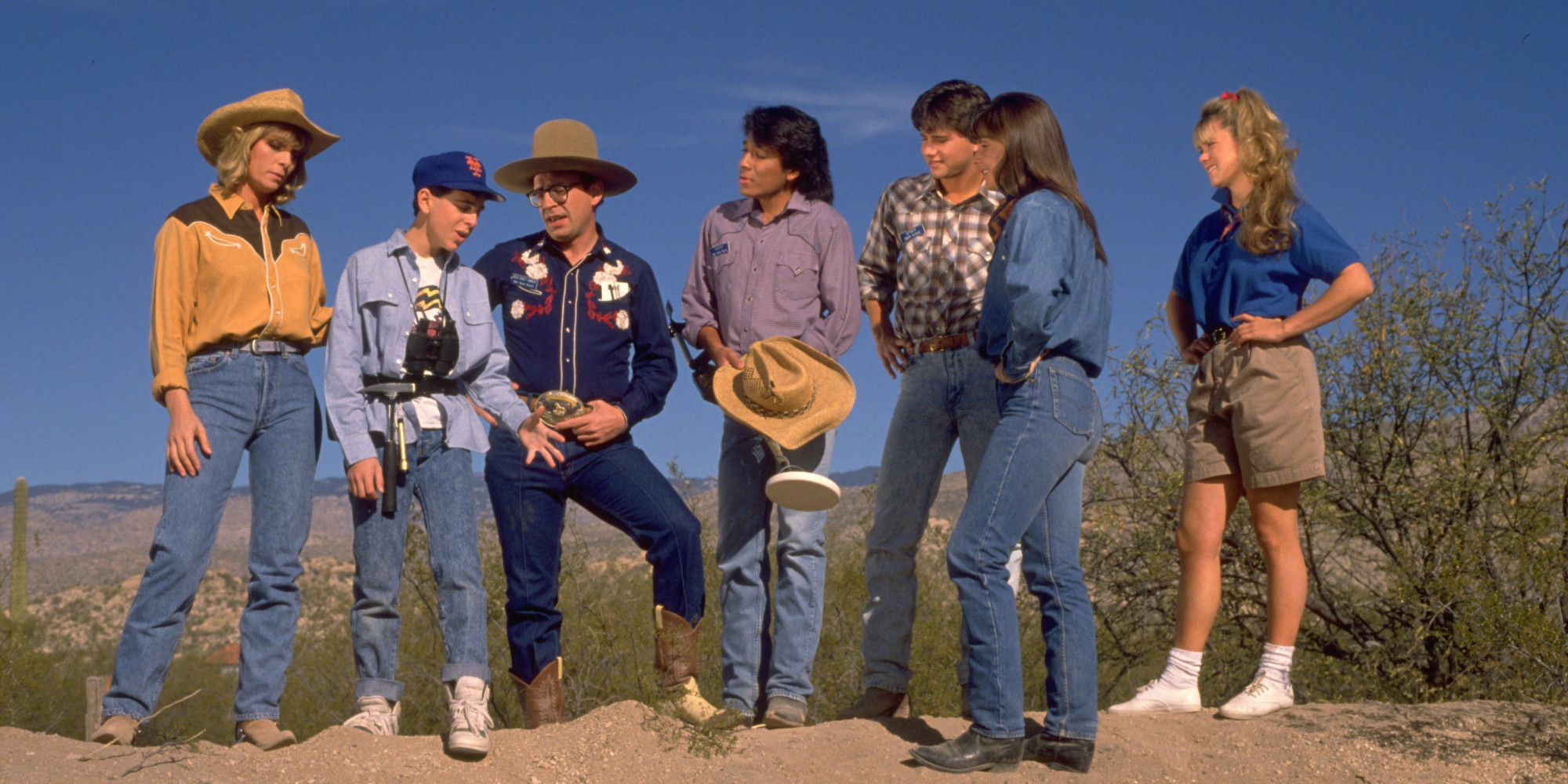 To salute the 25th anniversary of Hey Dude, TeenNick will reunite the original cast of the hit series for a special "'90s Are All That" night on Monday, July 14. During the programming block (12:00 a.m.-4:00 a.m. ET), fans will be treated to a marathon of eight iconic episodes and brand-new interstitials showcasing exclusive reunion footage, fan-submitted renditions of the theme songs, and vintage promos.
Cast members featured during the block include: Christine Taylor (Melody), Kelly Brown (Brad), Jonathan Galkin (Jake), Debi Kalman (Lucy), David Laschler (Ted) and Josh Tygiel (Buddy). The cast will discuss their favorite moments from the show, share what it was like to be part of Nickelodeon's iconic '90s culture and talk about what it means to them now.
Viewers can check out TeenNick.com for more information on the Hey Dude 25th anniversary marathon and cast reunion.
Our friends over at Teen Nick were so gracious to also provide cast autographed DVDS to celebrate the 25th anniversary of Hey Dude. We have all five seasons signed by the entire cast and show runner Alan Goodman to offer to the Old School Kids.
Just enter with the widget below and good luck.
You May Also Like: